Our History
Founded in Los Angeles, Hitskope Music Group is a modern music marketing agency providing services to a variety of independent and major record labels. We are dedicated advocates for our artists and committed to providing the highest level of strategic support, guidance and coaching to our clients.
Hitskope Records is a Sony backed record label with over 3 billion streams, offering services such as major distribution, digital marketing, financing, branding, PR, sync placements and more. Our goal is to showcase rare talent to the world while never losing sight of the creative visions and core values of the artists we represent.
Our Team
Danny Barros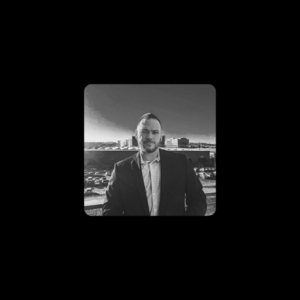 President / Founder
Danny Barros  is the Founder and President of Hitskope Music Group. He is a visionary change-maker with nearly two decades of successful music marketing, artist management and record label experience. Originally from Boston, Danny holds a Master of Arts in Music Business from Berklee College of Music, where he maintained a 4.0 GPA. He also holds a Professional Certification in Digital Marketing from Cornell University and attended Harvard University's Extension School for Contract Law.
Featured in VICE Magazine, Billboard, NY Times, BuzzFeed and Forbes, Danny has a long track record of success in the music business. In 2022, he was recognized by Meta as being in the Top 1% of Facebook Ads experts and was invited to serve on the board for the Meta Leaders Network, where he regularly gives presentations at Facebook and Instagram conferences. Danny has lead marketing campaigns for artists such as Harry Styles, The Chainsmokers, BTS, Silk Sonic, amongst many others.
In 2006, Barros co-founded the D-Squared Entertainment Group, which became a major concert promotion and talent agency in the US. Danny has produced over 700 live shows and served as a middle agent to several venues across the country, planning and negotiating performances for A-list artists like Snoop Dogg, Lil Wayne, Ed Sheeran, Chris Brown, LMFAO, Steve Aoki, T-Pain and many more.
Barros is also a member of various music industry organizations:
▪ Recording Academy (Voting Member, District Advocate, GRAMMY Mentor)
▪ Music Business Association
▪ American Association of Independent Music (A2IM)
▪ Recording Industry Association of America (RIAA)
▪ Music Managers Forum
▪ Berklee College of Music Mentor Collective
Richard Nash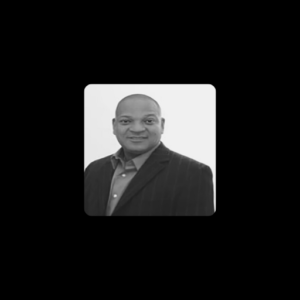 EVP, Marketing & Promotion
Richard Nash has over 35 years experience in promotions/marketing for both major and independent labels and distributors. In 13 years, Richard rose from a local, Ohio promo rep for Atlantic Records in 1980 to Sr. Vice President of the label in 1993. During this time, he helped launch the careers of many artists including The Doc, MC Lyte, Phil Collins, Roberta Flack, Chic, and Sister Sledge.
In 1995, Nash left Atlantic Records to be named Sr. Vice President of Elektra Entertainment (a Time Warnerowned company), overseeing promotion/marketing strategies for artists like EnVogue, Tracey Chapman, Missy Elliott, Keith Sweat, Gerald LeVert and many more. Richard was responsible for many #1 Billboard Urban and R&B chart positions, which earned Elektra the #1 major label recognition status in the industry. He played an instrumental role in building the careers of Missy Elliot, Brandy, Busta Rhymes, Snoop Dogg, Katy Perry and many more.
In 2005 Nash launched his own independent label, Playtyme Records, which generated over $1MM in gross sales. Nash returned to the major label structure in 2009 as Sr. Vice President of EMI/Capitol Records in Los Angeles, creating success stories for top performing artists like Corinne Bailey Rae, Anita Baker, Tyrese, Tamia, Eric Benet, and Avant.
In 2014, Nash joined a new start up by Sony Music called Sony Red as Sr. Vice President, where he helped achieve Platinum-selling success for DJ Khaled and Joey Badass, and a Gold plaque for Run The Jewels. Richard currently has his own promotion/marketing consultancy company and works with both major label and independent artists.
Mark Burton Esq.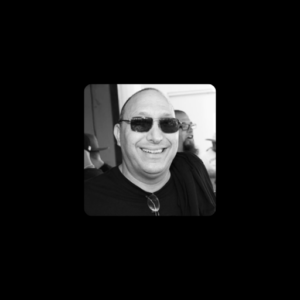 EVP, Business & Legal Affairs
Mark Burton heads up business and legal affairs for Hitskope Music Group. He has over 25 years of experience as an attorney and private equity partner, whose firm focused on  entertainment, digital technology, and life sciences. Mark left his firm to begin pursuit of his passion for music, receiving his Master of Arts in Music Business, with distinction, from Berklee College of Music. He is an active member of The Recording Academy and also a leader in the philanthropic world, sitting on the boards of such organizations as the California Heritage Museum, Beverly Hills Heritage, The Minneapolis Sexual Violence Center and Rogue Machine Theatre.
Neil Collins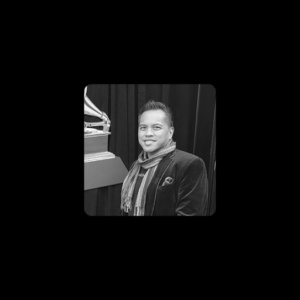 VP, Business Development & Technology
Neil Collins is the Vice President of Hitskope's Business Development and Technology departments and brings over 20+ years of business development and entertainment technology in addition to music marketing and artist development experience to our team. Neil is also the CEO & Founder of BREAKING HITS INC. (www.breakinghits.com) a music rating platform that aggregates song reviews from consumers & verified industry professionals helping creators, management and record labels across all genres. 
Vida Dyson-Nash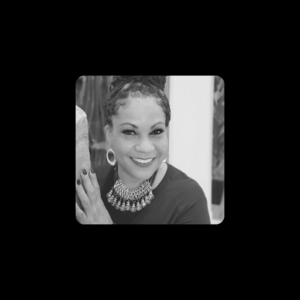 Director, Marketing & Artist Management
Vida joins Hitskope as and artist manager and our Director of Marketing. She is a forerunner in the music industry, having served as the Director of Marketing at some of the world's most successful record labels such as Motown Records, Columbia Records, A&M and RCA Records. She has played an instrumental role in promoting the careers of top-level artists like Boyz II Men, Destiny's Child, Janet Jackson, Shanice and many more. As an artist manager, she has facilitated collaborations with Ariana Grande, Trey Songz, Diddy and Kelly Rowland. Vida continues to persevere with hard work and determination.
Mike Odabashian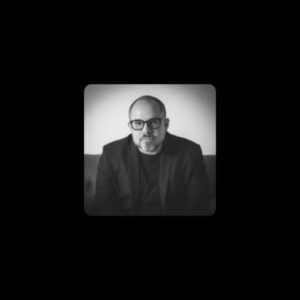 Director, Sync Licensing
Mike Odabashian is the Director of Sync Licensing at Hitskope Music Group. With several years of experience in publishing, sync licensing and music technology, he is widely recognized as an industry veteran in the field. After spending over 12 years as a touring the world as a drummer in numerous bands, Mike is still very active in the LA music scene. It's not uncommon to catch him on the big stage, drumming with one of your favorite bands!
Geneva Hancock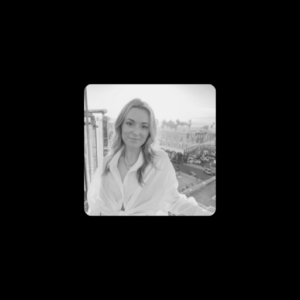 Day-to-Day Manager
Geneva is our day-to-day manager at Hitskope, overseeing daily business operation and release schedules for our clients. Geneva graduated from Stonehill College, where her love of music flourished as an on-air DJ at the college's radio station. This propelled her into a cross-country move from Boston to Los Angeles to pursue a career in the music industry. Geneva's background as a celebrity personal assistant, and digital marketing manager, instilled her with a unique front-row perspective into the intricacies of both creating innovative marketing strategies for our clients and working with high-profile industry leaders. A rising star in the LA music management scene, Geneva's tenaciousness and well-versed expertise make key player of Hitskope's management team.
Jacob Moore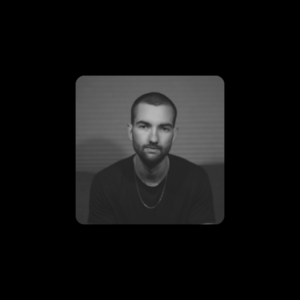 Product Manager
Jacob Moore is an aspiring music business professional with experience in artist management, digital marketing, and entrepreneurship. Jacob has a business degree from California State University – Fullerton, where he began his career in music and consulted with numerous start-up companies in various industries. For the last three years, Jacob's primary role as an artist manager has sharpened his skills in artist development and building careers of emerging artists. Today, Jacob is a member of the Hitskope management team and plays a key role in executing strategies for our clients.